The Girl On The Train – Budget of $45 million – 1 hour and 52 minutes
Note: This is a review of the movie only. Not a comparison of the book to the movie.
Click on a vendor to purchase: Amazon, Best Buy, iTunes, Target (Exclusive Set), and Walmart (FTC Affiliate Disclaimer)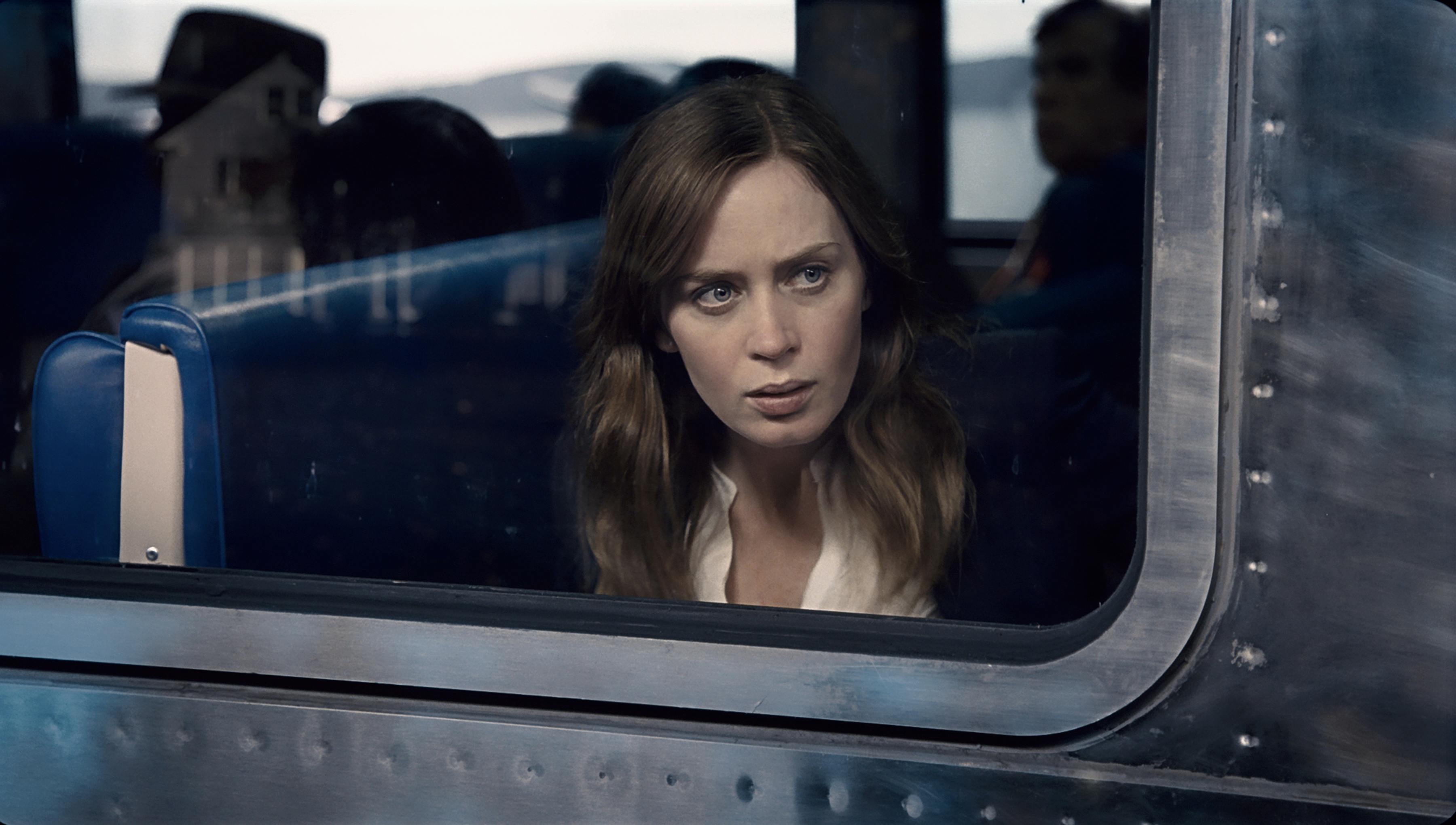 Click on a vendor to purchase: Amazon, Best Buy, iTunes, Target (Exclusive Set), and Walmart (FTC Affiliate Disclaimer)
Rachel
Two years after her divorce, Rachel is still falling apart. She drinks to blackout and fantasies about what could have been by watching others through the train window. Rachel is often depressed, calling her ex, and even grabbed her ex's infant. Just when Rachel doesn't think she can sink any lower, the wife she obsessively watches from the train window cheats on her husband. Rachel's fantasy is dead. Someone must pay for all her pain.
Anna
Anna is a new stay-at-home mom with the help of a nanny she focus on household tasks. She thinks all is well until her nanny gives her 1 day notice that she found a new job. She doesn't know what she will do without the nanny. Her husband, Tom, is always gone and she is afraid of her husband's ex. She will do anything to protect her family, especially since Megan is missing.
Megan
Megan is constantly reinventing who she is. She has a husband, but is getting bored with married life. Her husband, Scott, wants to have a child, but he doesn't know about her past. She recently quit her job for a position at an art gallery and loves her new job. She is seeing and propositioning her therapist while keeping secrets from him. Megan doesn't know that her life will end at the hands of someone she knows.
What these women don't know is that all their lives and secrets will collide after Megan dies. Who killed Megan? Why was she murdered? Only time will tell.
Based on the book, The Girl on the Train by Paula Hawkins, this movie takes you on a jerky ride because it doesn't have a linear timeline (FTC Affiliate Disclaimer). The flashes of Rachel's memory keep you on your toes by making you wonder if her memory can be trusted. As she look for clues in her own mind, you don't know if she is crazy or faking. With a strong cast and a good plot, this movie is enjoyable. However, most ID Sleuths or Lifetime watchers will be able to figure out the killer, before the cops. This is a great matinee/first date movie.
I give it 3 out of 5 stars
There is no job more important than being a mom – Ann
I'm not the girl I use to be – Rachel
I'm not gonna protect you any more – Tom
Facebook and drunk ex-wives are not good friends – Cathy
Click on a vendor to purchase: Amazon, Best Buy, iTunes, Target (Exclusive Set), and Walmart (FTC Affiliate Disclaimer)