A Mother's Escape – LMN – 2 hours and 0 minutes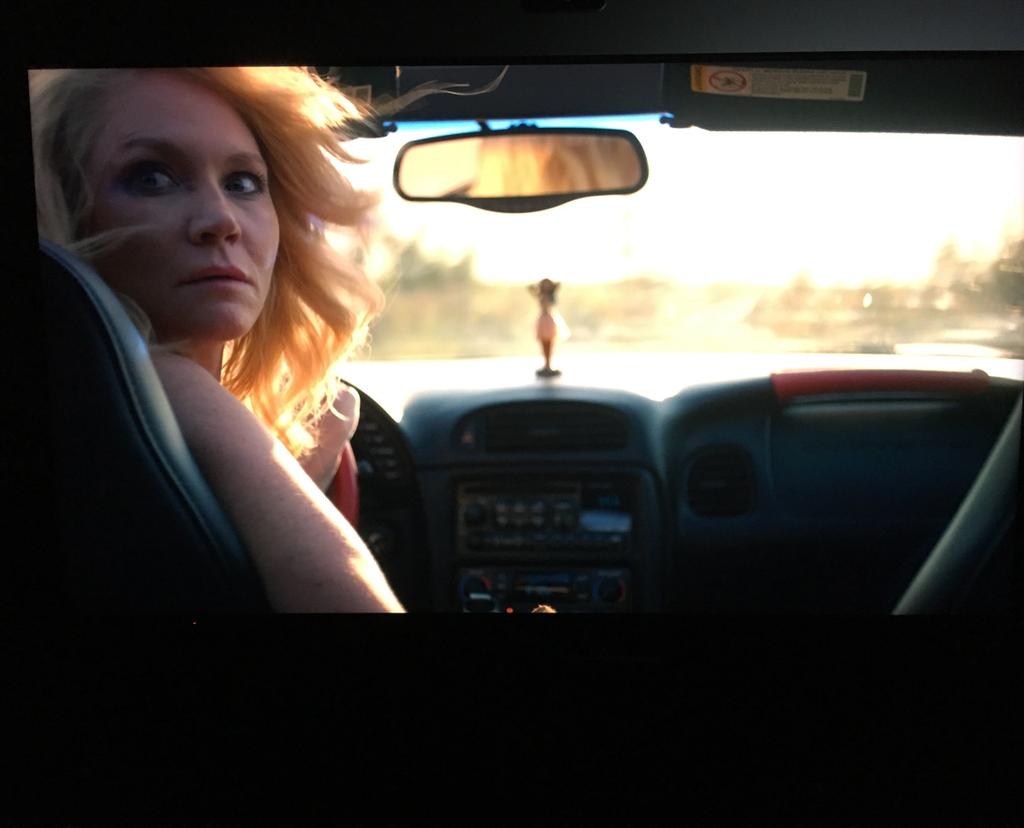 After a drunken argument with her husband, Tommy, goes bad, Murel decides to drive to California with her son, Kip. While making a pit stop at her aunt Tess's home, she learns that Tommy has reported Kip kidnapped. Hearing the news, she calls Tommy. Tommy reminds Murel that even though he is not Kip's biological father, he did adopted him; and he will only call off the cops if she comes home. Once Kip learns that they are going back to Tommy, he grabs the steering wheel and tries to turn around. That's when Murel learns the horrific truth about Tommy from Kip. Murel decides to go on the run to keep her son safe. But with the police in hot pursuit, Murel's time will soon run out.
With a great screen written true story, beautiful cinematography, strong music composition, and dedicated actors, its easy to get lost in this movie. You will be tugged in every type of emotion. Although you may not agree with all of Murel's actions, you will understand the love of and fight for Kip. She will connect with her good and bad decision, but that she will become stronger because of them. Although this movie does follow the Lifetime format, it has a different feel. See for yourself and watch with no distractions.
I give it 4.5 out of 5 stars
Don't mess with my dogs – Tess
Lots of animal are color blind, especially predators – Kip
Hell I just want to go somewhere there is a crowd I can get lost in – Murel
She's a good girl. The one thing Murel ain't, is a liar – Chet
He's fine, scared, tired. I'm just glad he's safe – Tommy
Find, shop for, and watch Lifetime movies on Amazon TV (FTC Affiliate Disclaimer)
Click here for more information